Welcome to the Skyform Group
Skyform Group is a multi-disciplined company providing access and construction solutions throughout the UK to various different market sectors.
This Glasgow based company was founded in 1995 by Managing Director Jim Campbell purely as an access provider before expanding into specialist and general construction works and more recently to the energy efficiency Green Deal/ECO sectors. We have created a strong client and stakeholder base and have established ourselves as one of the leading providers of powers access in the UK.
Skyform has seen unprecedented growth over the past five years due to our continuous efforts for improvements, and our consistent commitment to quality and health and safety. We are currently in the process of refocusing our branding strategy aiming to better reach our prospective clients by re-branding Skyform ECO and Skyform Wind as dedicated service bundles. In this way we believe we will be able to provide better focused services and target our resources more efficiently, with the ultimate goal to create happier clients.
More about our history >>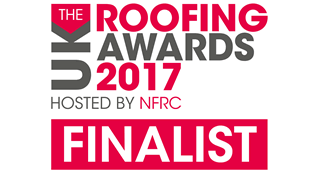 About Us
Skyform Group is a company with a multitude of operations in several sectors of the construction industry.
More about us >>
Component Database
The Skyform Component Management Database enables improved control of the service management of wind turbine components. Clients can access their Database here.
Log in >>
Featured Projects
A Selection of Projects from across the Group
Read more >>